The solution is provided by our online backup and remote data storage services.
All IT systems (servers, PCs, and laptops) can have automated image, file, and folder level backups centrally managed, with flexible options to store data in private clouds, public clouds, or local storage.
We can remotely restore data with just a few mouse clicks, from anywhere with an internet connection, to the same machine or to a completely new system, getting users back up and running as quickly as possible, should your organisation experience data loss, business interruption, catastrophic failure, or the inability to access your place of business.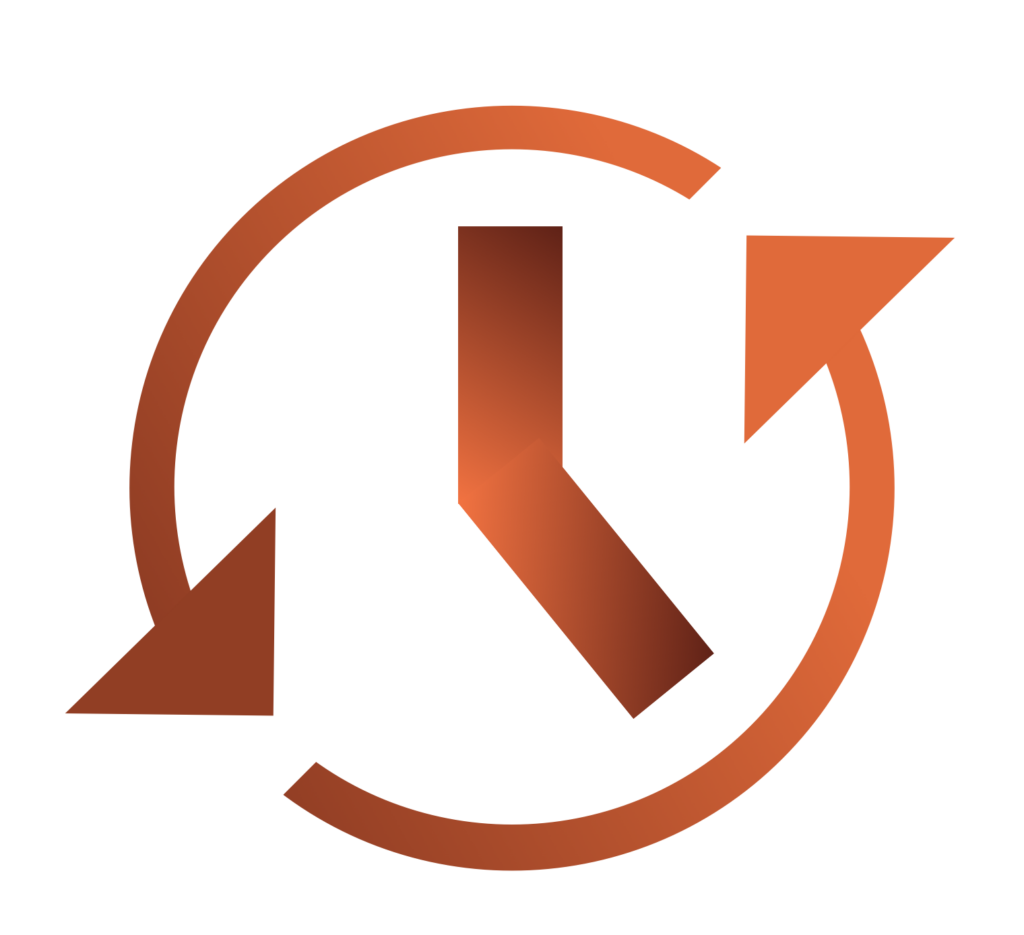 ON-PREMISE OFF-PREMISES STRATEGY
An essential part of the backup plan, an on-premise solution means that all data has been locally backed up to a tape, disk, or other medium. Many businesses decide to incorporate an off-site backup in order to address issues with on-premise backup. Here, data has been transported to a secure location and backed up to removable media.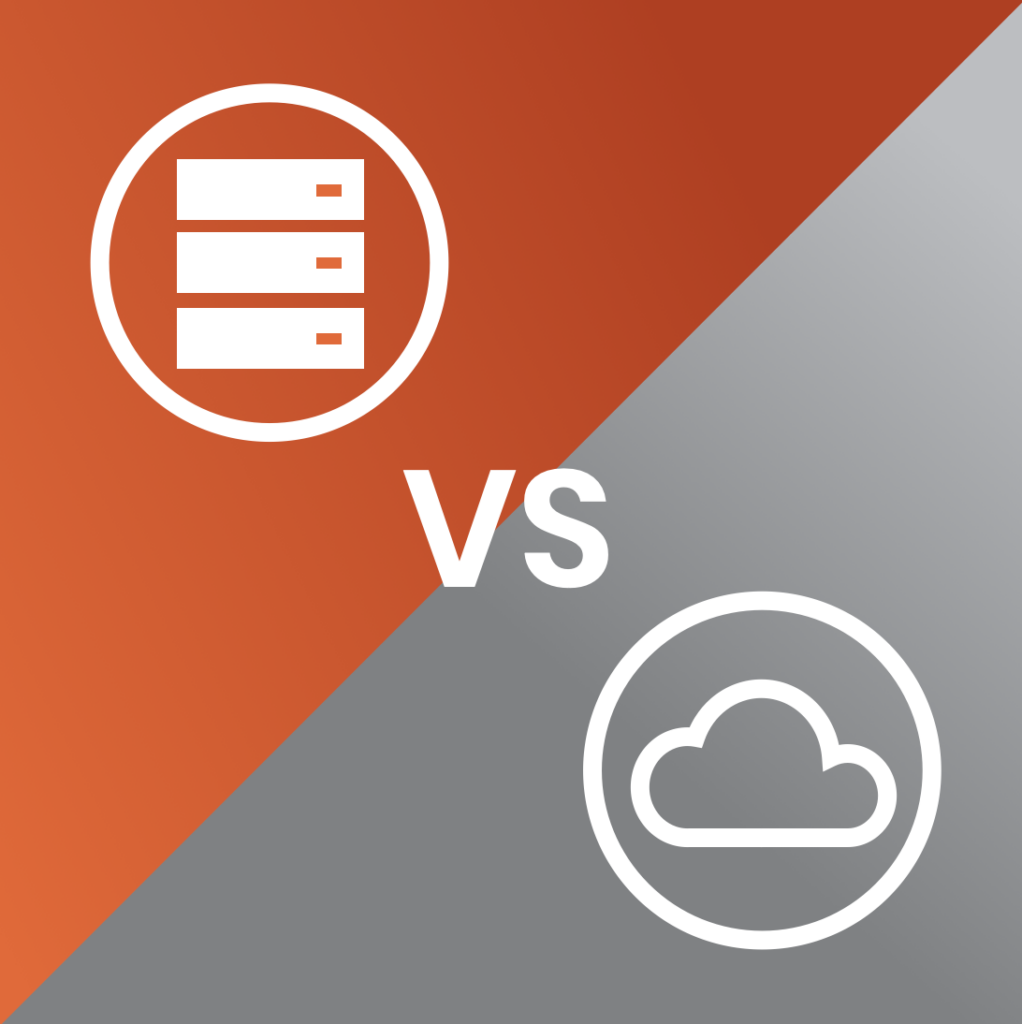 We provide a true hybrid model of adaptable storage options and online backup and remote data storage services that is tailored to your individual requirements.
Image, Bare Metal, Database, File/Folder, and Synchronising solutions are some examples of backup solution types that may be used on various devices at various times for various types of data.
Any solution can be used with a combination of Cloud storage, backup directly to your own Private Cloud, or local storage, like a file server or NAS device.
We'll assist you in deciding what to backup, how to do it, when to do it, and where to store it. This provides you the freedom to employ the best strategy for any circumstance across your business, from sites with a single server to people using their own notebooks while traveling. Finding the best fit for your company will give you the redundancy and peace of mind you need to safeguard the foundation of your enterprise.
Contact iTL to show you the advantages that our online backup and remote data storage services can bring to your company.